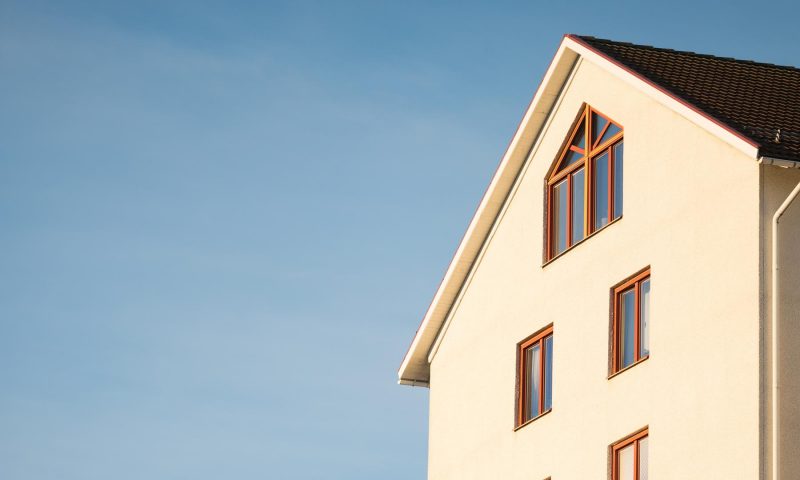 Chaplin-Blake provides high-quality and great value accommodation to professionals, students and families. Partnering up with local landlords and specialist letting agents, we deliver happy homes for all. With several years of experience, and an ever-growing property portfolio, Chaplin-Blake understands the unique market conditions and regulatory requirements for running Rent2Rent and HMO properties.
Our Mission
We've experienced being both a landlord and a tenant throughout our journey and we understand how to make life easier for both! We like to provide our tenants with more than just a room orhouse, but a home. We want our house shares to feel more like little families!
We take pride in providing our landlords with a completely hands-off management and guaranteed rent service. We take all of our properties for a minimum of 3 years so that landlords can kick back and enjoy the finer things in life, with the peace of mind that their investment is in good hands and generating a passive income for them month after month, for the foreseeable future!
We keep up to date with the latest trends in the property markets, are experts in our field, and mould reliability and credibility into our ethos; keeping things simple, secure and consistent.